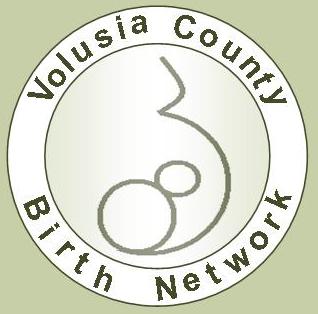 We're glad you stopped by!

VCBN is a group of dedicated professionals that support mothers, babies, and families during the prenatal, birth and postpartum periods.

Pregnancy, birth and the postpartum period are milestone events. These experiences profoundly affect women, babies, fathers, families and have important and long-lasting effects on society.

VCBN provides a place for parents to find local providers, a place for parents to leave reviews of these providers and a place for local birth professionals to list their services.

Whether you are expecting, a seasoned parent or a birth professional, it is our hope that VCBN can be of some benefit to you.

Welcome to Volusia County Birth Network!